Adult - Autumn Term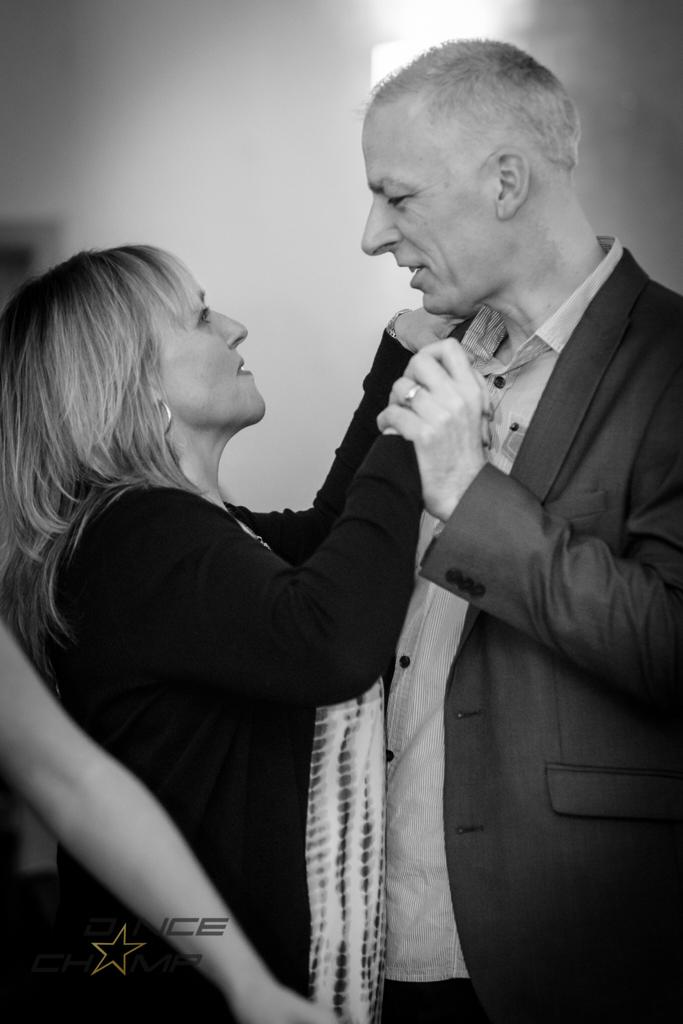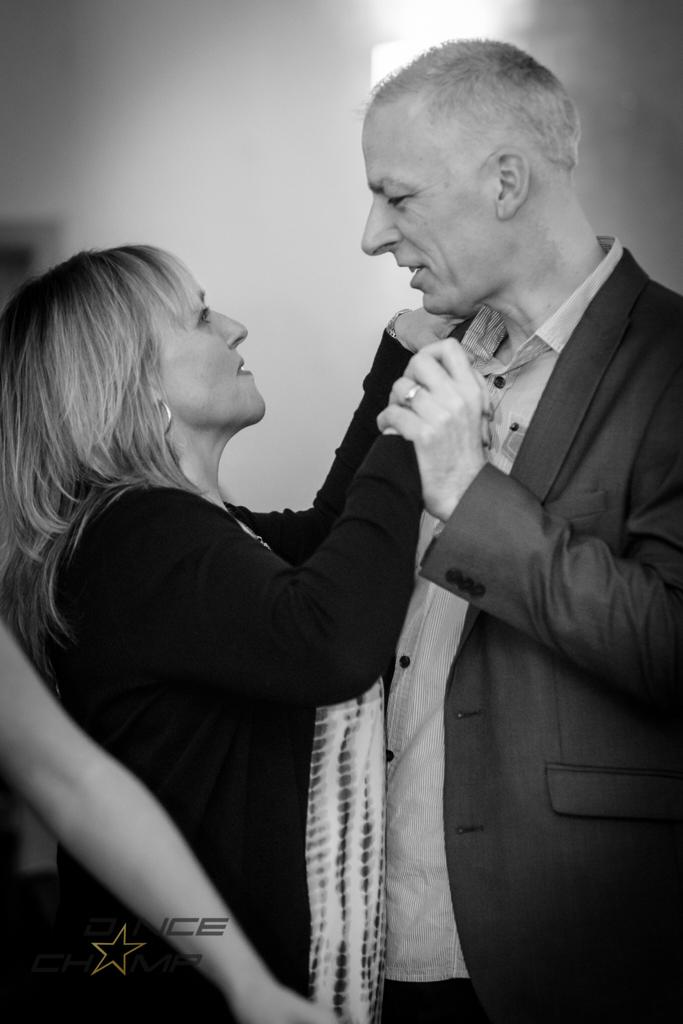 Adult - Autumn Term
Bookings are subject to the following cancellation policy.
Term payments are non-refundable once term commences. Should your child be unable to make any session during the term this payment is not refundable and is not transferable to another class or be used as a credit towards following terms.
Please note that should a class be cancelled by DanceChamp refunds of applicable fees paid will be honoured and/or rolled over to the next available subsequent class.